SEMIFINAL 1: LEIPZIG – PSG 8/18 12:00 PST
Quarterfinal results and key stats
Leipzig 2 – 1Atletico (Leipzig: 85% pass accuracy and 58% possession with 21 fouls in a 2-1 win)
PSG 2 – 1 Atalanta (PSG: 85% pass accuracy and 63% possession with 17 total shots in a 2-1 win)
MY PICK: LEIPZIG 2 – PSG 1 MVP: Dayot Upamecano
Leipzig are coming in to the semifinals after completely dominating one of the favorites to win the cup (Atletico Madrid). PSG owned the field versus Atalanta and was able to score twice in the last couple minutes of the game to move on. Defensively, Leipzig is coming in strong after Upamecano shut down his side of the defense and played his best game ever. PSG couldn't seem to set up against the counter attack and struggled a bit to defend set pieces. Although PSG has elite talent across the board, Leipzig to me is better playing as a team and for each other. If they can dominate the midfield and assert their style of play the way they did to Atletico, I can see them getting the first ticket to the Champions League Grand Finale.
SEMIFINAL 2: LYON – BAYERN 8/19 12:00 PST
Quarterfinal results and key stats
Lyon 3 – 1 Manchester City (Lyon: 68% pass accuracy and 28% possession with 15 fouls and only 1 shot off target in a 3-1 win)
Bayern 8 – 2 Barcelona (Bayern: 87% pass accuracy and 49% possession with 22 fouls and 26 total shots)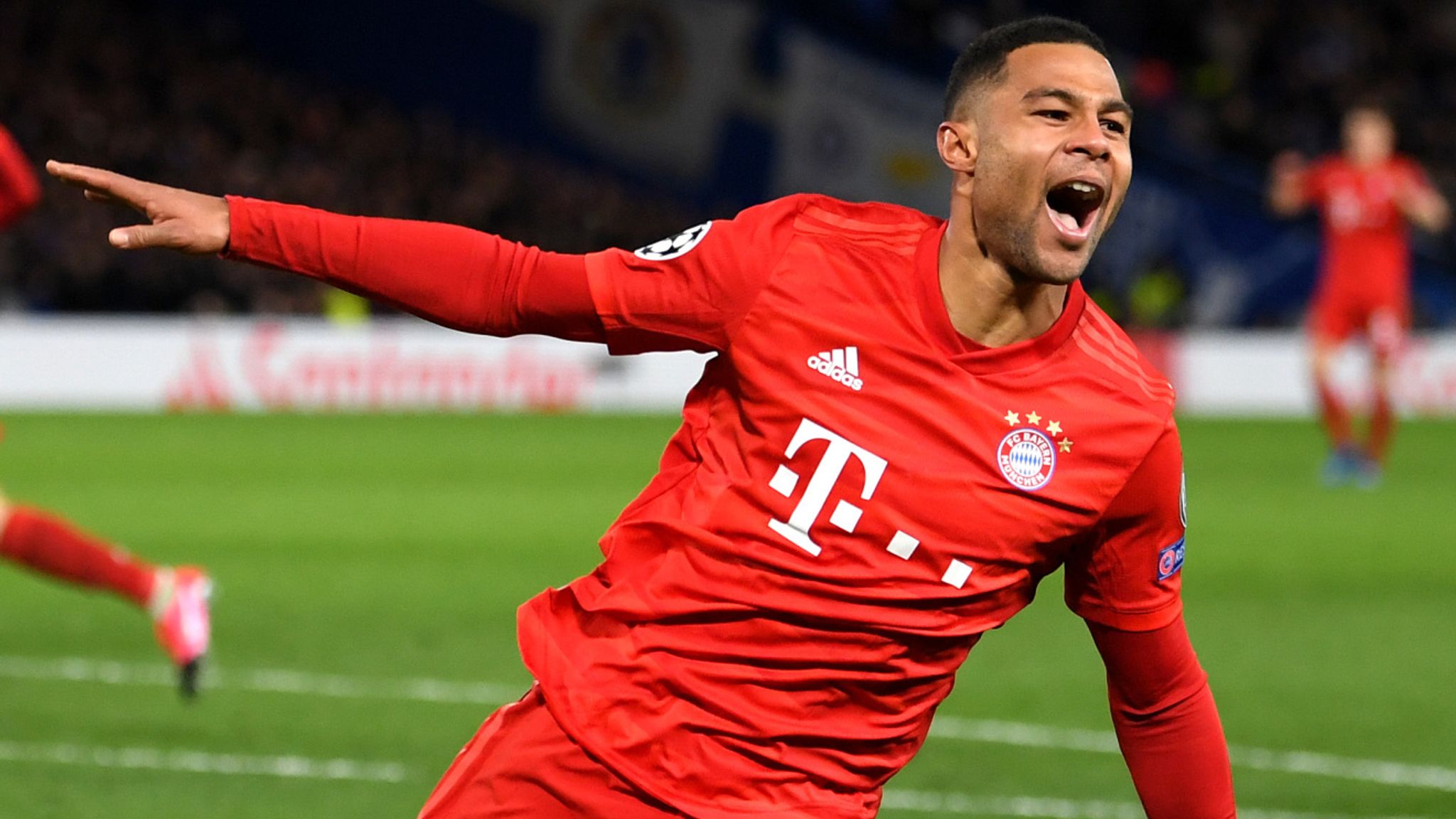 MY PICK: BAYERN 3 – 1 LYON MVP: Serge Gnabry
After their utter dominance and humiliation of Barcelona, Bayern looks to take their number 1 ranked Champions League offense to the finals. Lyon upset Manchester City but had so many breaks from either their keeper Anthony Lopes or their scrambling defense. I expect Memphis Depay to have a better game but I think it is a tough assignment defending Bayern. Lyon will be too occupied trying to stop Robert Lewandowski (leading scorer in this installment of the Champions League), and trying to halt Thomas Mueller who picked apart Barca's defense. With this I expect a much looser and daring Serge Gnabry who can use the lack of defensive assignments on him to flourish against Lyon. This result will give us the first all-German final in Champions League since the Dortmund-Bayern Clash in 2013.