The season start for the Dallas Cowboys has been a whirlwind. They started off with a loss against the Rams and then followed with a comeback win against the Falcons. Like any team, they had to deal with their share of injuries as key players have been sidelined with major injuries. Starting Tight End Blake Jarwin is out with an ACL tear in his right knee. Starting OLB Leighton Vander Esch broke his collarbone and their two All-Pro tackles have missed games as well. With the current status of the team, Dallas has a couple of attractive options to get after in free agency.
Cordy Glenn, a Solid Tackle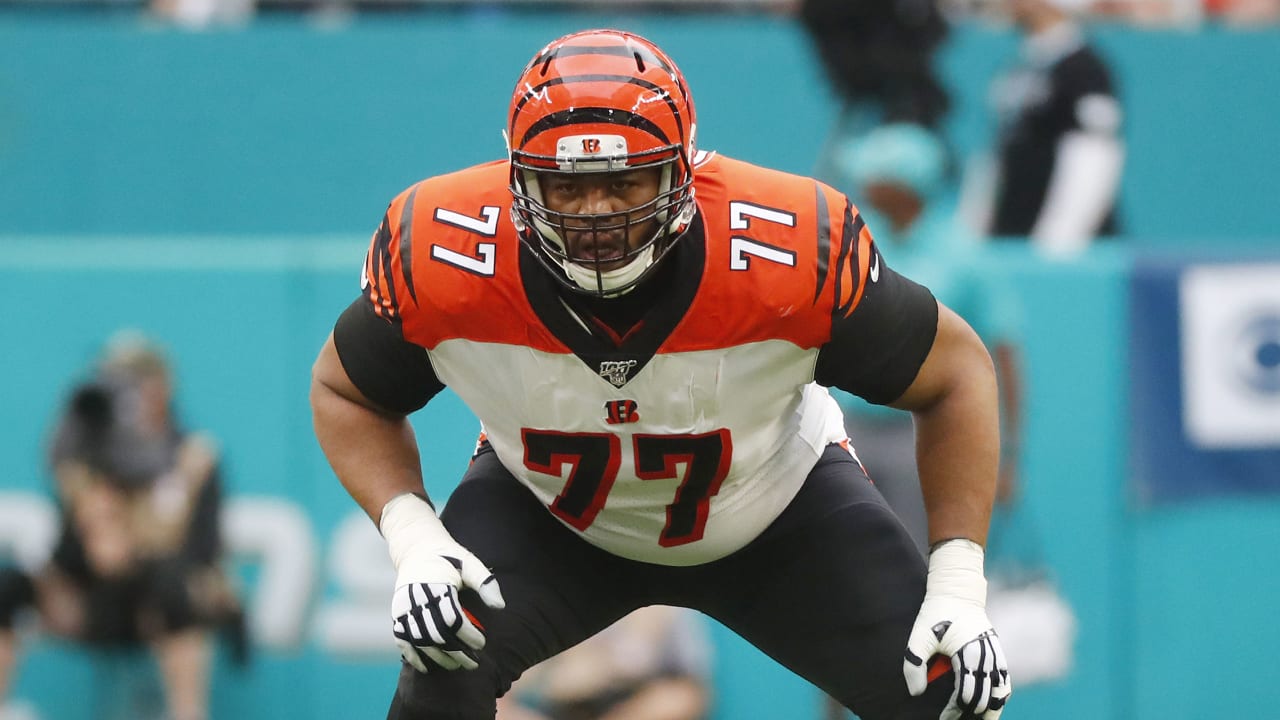 Stats Last Season: 291 Snaps Played (6 Games), 4 Sacks Allowed, and 0 Penalties.
The Cowboys are in desperate need of help on the offensive line. They have already allowed six sacks in just three games and are missing La'el Collins and now Tyron Smith. Terence Steele, an undrafted rookie, was thrust into the starting lineup to fill the void Collins left behind. Brandon Knight, another undrafted player, was the starter against Atlanta and Seattle with Tyron Smith out. Bringing in Cordy Glenn adds experience to the tackle position and allows Dallas to give Dak a little more room. Cordy struggled in avoiding sacks but is smart to not get called on a penalty, which is exactly what Dallas needs. He could be a great locker room presence as well as a solid tackle in a thin rotation.
Earl Thomas, a former All-Pro Safety
Stats Last Season: 15 Games Started. 2 INTs (38 yards), 4 PD, 1 FF (1 FR for 6 Yards), 2 Sacks, 49 Total Tackles (2 TFL, 6 QB Hits).
Talk about an instant upgrade for the Cowboys. Darian Thompson and Xavier Woods have struggled mightily in defending wide-outs for Dallas. So far, the safety duo looks lost and constantly bust their coverage and allow easy yards for opposing teams. Bringing in Ear Thomas is not only an upgrade, but it also is addressing an ongoing issue for years in Dallas now. The departure of Jeff Heath and the lack of depth and consistency in the safety department makes this signing look even better. Hopefully, Thomas doesn't sign with Houston to give the Cowboys a chance here.
Charles Clay, Veteran Leadership for Young TEs
Stats Last Season: 10 Games Started. 18 Receptions (24 Targets for 75% Reception Rate) for 237 Yards and a TD.
Dallas was due to have a breakout season from TE Blake Jarwin. Jason Witten's departure to Las Vegas opened the door for a spike in Jarwin's production, but an ACL tear has now shot that hope down. Dalton Schultz has done well in the starting lineup and Blake Bell, an offseason addition, hasn't really gotten going thus far. Adding Clay gives Dallas a 3rd TE and also one who can use his body for pass/run blocking. He may not be a receiving threat, but adding bodies to the box can really help the lack of Tackles on the line as well as add depth to the run game.
Clay Matthews, Depth to a Depleted Linebacker Core
Stats Last Season: 13 Games Started. 3 Pass Deflections, 2 FF, 8 Sacks, 37 Total tackles (9 TFL, 11 QB Hits).
The Cowboys are in dire need of a playmaker in the linebacker spot. They lost Leighton Vander Esch to a collarbone injury and Sean Lee is on IR due to a sports hernia. If Sean Lee returns, it will be hard to count on him due to his constant injuries. Jaylon Smith and Aldon Smith have done well as WLB and SLB, but the Cowboys need extra men in a position that was a strong point for them. Clay Matthews not only has the experience, but he also came off an 8 sack season for the Rams. Aldon Smith has been a monster in terms of sacking QBs (4 sacks) and Clay can also shine in this Mike Nolan defense. This move allows Joe Thomas and Jaylon Smith to play more coverage in the passing game and helps the DBs.